About Us
Take Our Word for It
"I would recommend Onehot's solutions to anyone serious about impacting their revenue cycle and readying themselves for the future."
Weston Abbott
Coding Operations @ Zotec Partners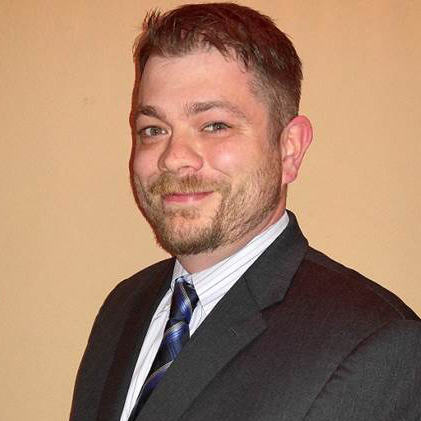 "While most startups focus on gathering and manually labeling data, we stepped right into processing millions of human-labeled medical records and building machine learning algorithms on top of that."
Andrew Cassidy
Engineer @ Onehot Labs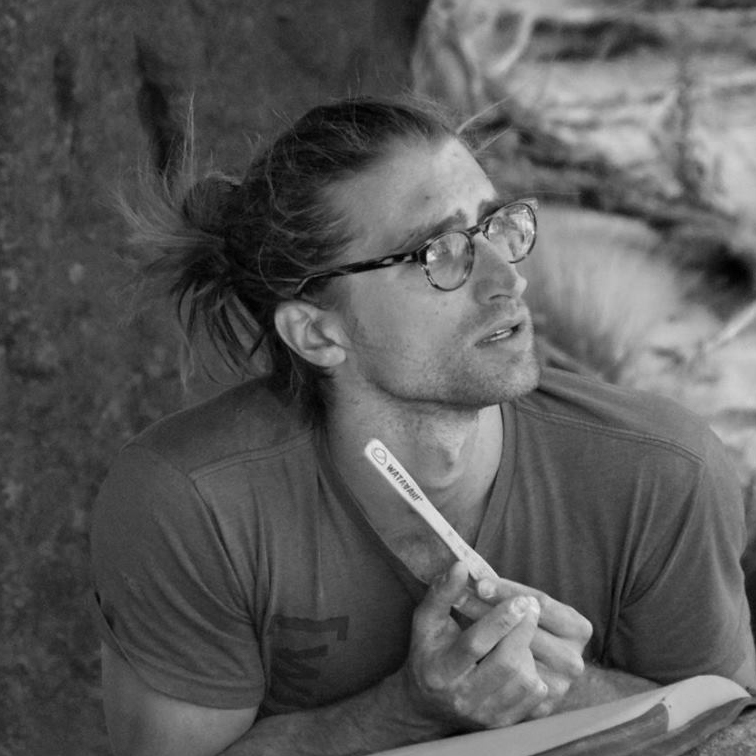 "We have a little gold mine of unsolved real-world problems that are perfect use cases for machine learning and other cutting-edge technologies."
Ryan Stack
Engineer @ Onehot Labs